End product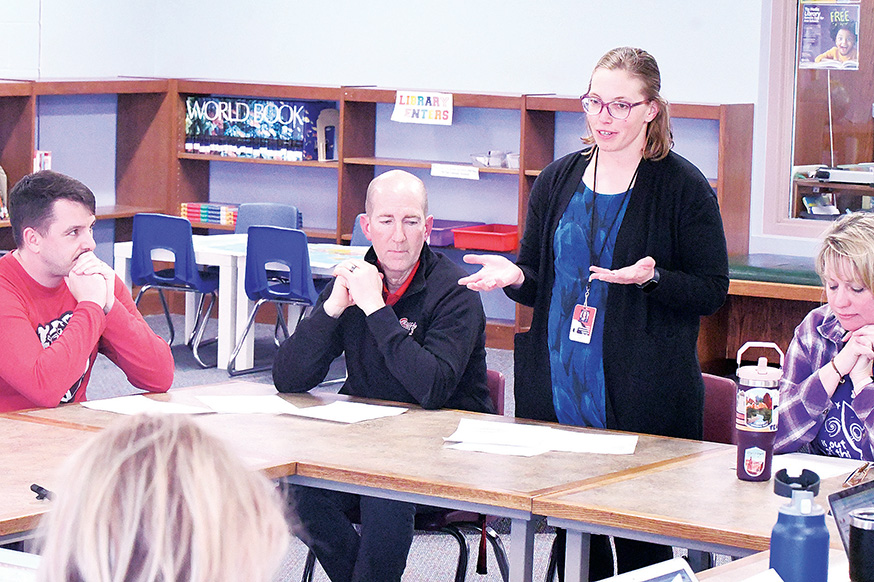 Gregory R. Norfleet/West Branch Times
Brick Arch Winery co-owner Ilene Lande holds a bottle of Chancellor Reserve while Iowa Secretary of State Bill Northey takes a picture with his smartphone during a tour of the company's Iowa City production facility April 9. Northey also toured Brick Arch's tasting room in downtown West Branch.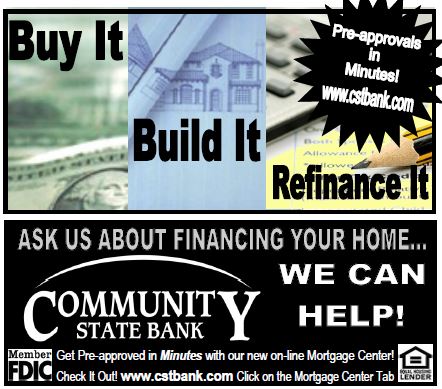 City asks E911 to wait; E911 asks city to wait
by Gregory R. Norfleet · News · April 16, 2015


City representatives last week asked the Emergency 911 board to delay switching police to a new radio system, and the E911 board asked them to wait for an answer.
Touring WB winery, Northey hears about property taxes
by Gregory R. Norfleet · News · April 16, 2015


"Commercial property taxes are a killer," Brick Arch Winery co-owner John McNutt told Iowa Secretary of Agriculture Bill Northey last week.
Fallon talks of farmers, oil pipelines
by Rick DeClue · News · April 16, 2015


Ed Fallon said he met a feisty libertarian farmer who attended a meeting about the proposed Bakken oil pipeline, and found it curious to see law enforcement in attendance.
Robotics team beats about half of 63
News · April 16, 2015


West Branch High School's robotics team, 5041, finished in "about the middle of the pack" of 63 teams at the regional competition April 1-4 in Minnesota.
175+ Girl Scouts headed to WB
News · April 16, 2015


Saturday, April 18, the Herbert Hoover Presidential Museum and the Hoover National Historic Site will be hosting Girl Scout Day from 10 a.m. to 2 p.m.
More than 175 area Girl Scouts registered to spend the day at the Hoover Complex earning their Laura Ingalls Wilder Badge, representing the American author who wrote down the stories of her family traveling across the Midwest in a covered wagon looking for a new home.
Citywide Clean up set for May 2
News · April 16, 2015


After the Citywide Garage Sales on Saturday, April 25, the City of West Branch will host the Citywide Clean up 7 to 11 a.m. Saturday, May 2.
Kites over Hoover Park on April 25
News · April 16, 2015


On Saturday April 25, 180 Go! will perform between 10 a.m. and 3 p.m. at the annual Kites Over Hoover Park event at 1 Tidewater Drive, south of Interstate 80 in the Industrial Park.
Loebsack rep visiting April 21
News · April 16, 2015


Congressman Dave Loebsack will have a member of his staff in West Branch 10 to 11 a.m. April 21 for open office hours.
Wax Museum coming May 1
News · April 16, 2015


West Branch's fifth-grade classes again invite the public to their annual Wax Museum exhibit, this year held on May 1 at the Hoover Elementary gymnasium.
Almost 300 at 15 library gigs
News · April 16, 2015


West Branch Public Library and Parks and Recreation wrapped up 15 after-school programs on Wednesday afternoons, according to a city memo released April 3.