Stripped bare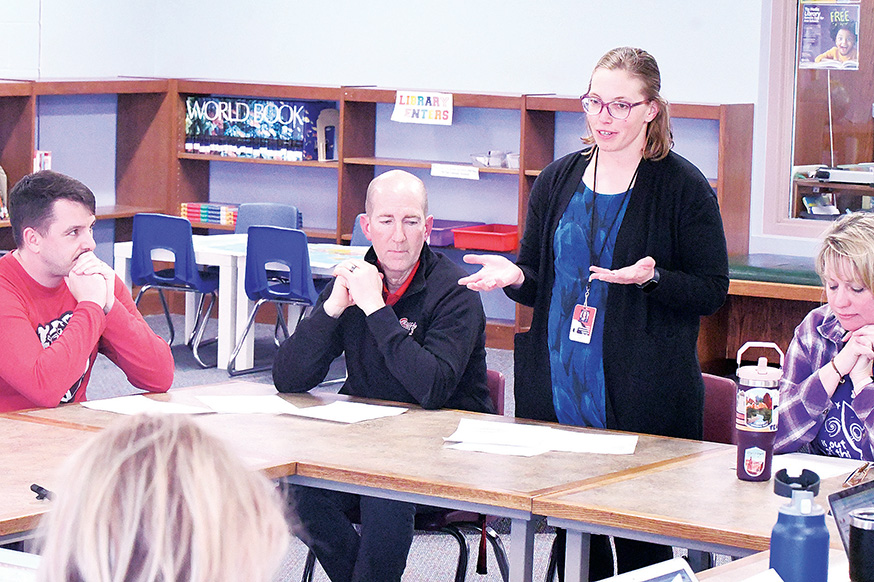 Gregory R. Norfleet/West Branch Times
Executive Director Mary Kay Townsend walks through her flood-damaged office July 31, more than a month after June 30 storms flooded the non-profit Families Inc. building at 233 South Second Street.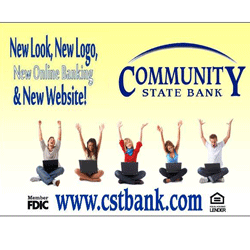 $600K exhibit planned for L-M
by Gregory R. Norfleet · News · July 31, 2014


Next spring, a row of new homes will pop up along the Downey trace, which motorists will see driving into town on Parkside Drive.
Radio upgrade could reach $500K
by Rick DeClue · News · July 31, 2014


Upgrading the city's public safety communications system could run up to $500,000 or more, so the City Council last week hired a consultant to find the best way to meet a December 2015 deadline.
Families Inc. asks for help
by Gregory R. Norfleet · News · July 31, 2014


Last week, Families Inc., a non-profit agency that specializes in child mental health and covers 20 counties, pored through phone books and sent some 400 letters throughout southeast Iowa, asking for donations.
HHD: From a zip line to a Bush impersonator
by Gregory R. Norfleet · News · July 31, 2014


What will you do first?
Back to school on Aug. 19 -- A quick guide
News · July 31, 2014


Welcome back!
The board members, faculty and staff of the West Branch Community School District wish to welcome students and parents back for the new school year.
Smith trial begins
News · July 31, 2014


The federal kidnapping trial of an aunt accused of leaving her kidnapped nephew in sub-freezing cold in West Branch began Monday with jury selection, opening arguments and some expert testimony that suggests the aunt planned the abduction.
Hatch to visit West Branch
News · July 31, 2014


Democratic gubernatorial candidate Jack Hatch is expected to visit West Branch 5 p.m. Saturday to speak at a backyard barbecue hosted by Democratic state representative candidate David Johnson.
Thompson receives ag instructor recognition
News · July 31, 2014


Renee Thompson of the West Branch Agricultural Education department recently joined nearly 200 secondary and post-secondary instructors from across Iowa at the Iowa Agricultural Education Summer Conference held at the FFA Enrichment Center in Ankeny, Iowa, June 23rd-June 26th.
Bike-maker dies at RAGBRAI
by Gregory R. Norfleet · News · July 24, 2014


Tom Teesdale's last entry on his TET Cycles Facebook page, made July 20:
"Night two. Two tet cycles bicycles today. A 2014 and an early 1990s with a Cathy Jo paint job. #ragbrai #tetcycles"
The internationally known custom bicycle frame builder of West Branch died Monday after riding on the second day of the Register's Annual Great Bicycle Ride Across Iowa, according to ride organizers.
$459K for bigger parking lot
by Gregory R. Norfleet · News · July 24, 2014


Bids for a bigger west parking lot at the high school came in a bit higher than the $450,000 architects estimated in May, but the West Branch Board of Education accepted a $459,000 bid from All American Concrete of West Liberty.