Soft lights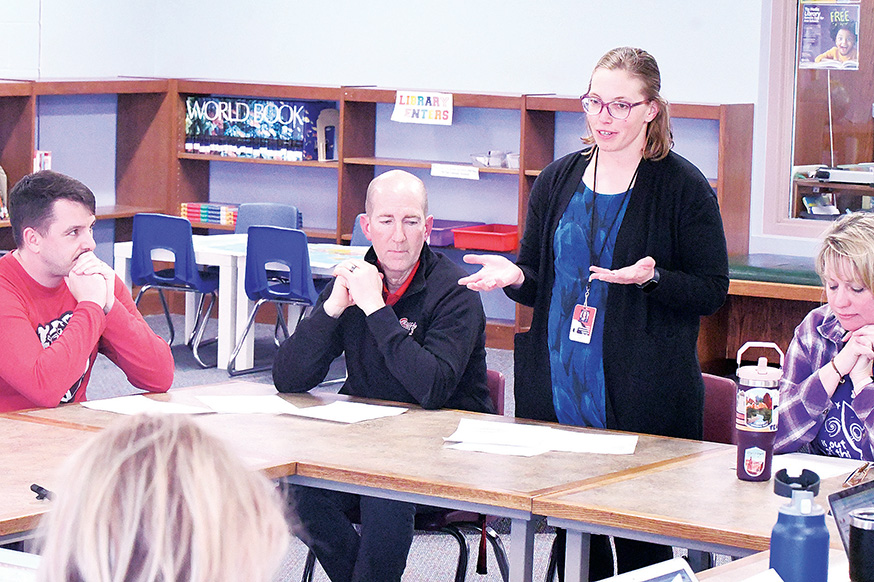 Gregory R. Norfleet/West Branch Times
The percussion section of the Jazz I Ensemble performs "Soft Lights" by Dean Sorenson Monday night at West Branch High School. The high school concert band performed pieces like "Capriccio Ritmico," "Three Ayres from Gloucester" and music from the Nutcracker Suite, while the jazz band also performed "Make My Day" and "Jingle Bell Rock."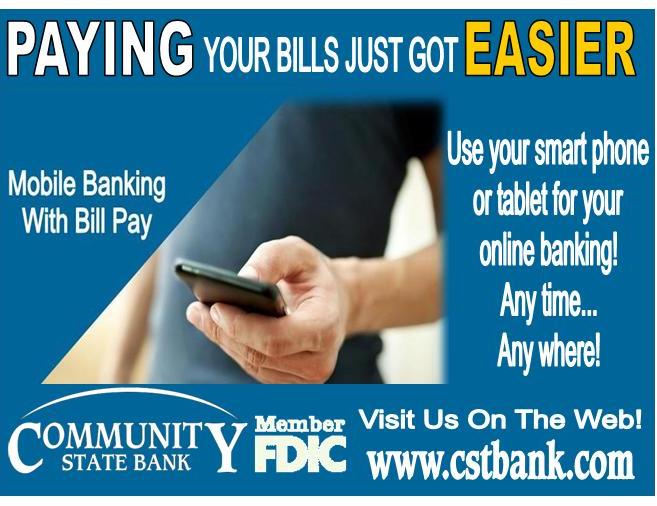 TAKE OUR SURVEY: What was the biggest news in West Branch in 2014?
News · December 19, 2014


Click here to take survey
Council wants P&G trucks cited
by Rick DeClue · News · December 18, 2014


Mayor Mark Worrell said a study completed prior to the opening of Procter & Gamble's distribution center in West Branch anticipated receiving 500 trucks per day.
No shutdown for Hoover site
by Gregory R. Norfleet · News · December 18, 2014


Neither the Herbert Hoover National Historic Site nor the Hoover Presidential Library-Museum heard from higher-ups regarding the threat of another government shutdown last week, possibly a sign that few in Washington felt it would really come to that.
Work hopes to eliminate decades-old contaminants
by Gregory R. Norfleet · News · December 18, 2014


Trying to finally fix a decades-old problem, workers blocked part of East Main Street for a week to inject a compound into the soil that "eats" gasoline that leaked from an underground storage tank.
More discussion on parks Dec. 18
News · December 18, 2014


The next Parks & Recreation Commission Meeting will take place on Thursday, Dec. 18, at 6:30 p.m. in the City Council Chambers at 110 N. Poplar Street.
School board resets meeting for Dec. 17
News · December 18, 2014


Due to a scheduling conflict, the next meeting of the West Branch Board of Education has been moved to 6 p.m. Wednesday, Dec. 17, at City Hall.
Shakespeare Dec. 20
News · December 18, 2014


On Saturday, Dec. 20, at 2 p.m. a Shakespeare Readers Theater Presentation will be held in the Herbert Hoover Presidential Museum auditorium.
Talks on Farm Bill
News · December 18, 2014


Informational meetings concerning two new programs authorized by the 2014 Farm Bill have been scheduled in the following communities in Cedar County.
Hobo Band: Singing so bad, you'll pay them to stop
by Gregory R. Norfleet · News · December 11, 2014


A crowd of West Branch High School show choir members — singers and musicians — walked Saturday night along Sixth Street, College and Fifth Street singing Christmas carols.
Badly.
Up to $500 to seize water
by Rick DeClue · News · December 11, 2014


Find a way to hold back rainwater on your property, and the City of West Branch will pay for some of it.